Moncton English Tutor
julian screawn, certified nb. teacher
---
---
A private tutor and customized English lessons designed for you can help You to learn english more effectively.
---
---
In a private lesson, a teacher can focus directly on a student's individual needs and interests. With private lessons, you, the student, learn more effectively, and need fewer hours to learn.
Customized in person English lessons in the Moncton, Riverview and Dieppe areas.
How I can help you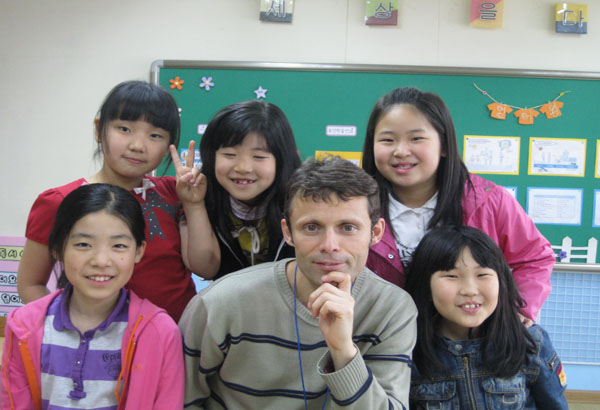 ---
English language skills
Improving pronunciation or reducing your accent
Understanding grammar and language structure
Learning vocabulary
Becoming sensitive to Canadian culture embedded in language
Advancing your speaking, listening, reading, and writing skills
Academic skills
Giving presentations or improving conversation skills
Taking lecture notes or understanding linked language better
Writing summaries, essays, or reports
Becoming a faster reader
IELTS or TOEFL preparation
---